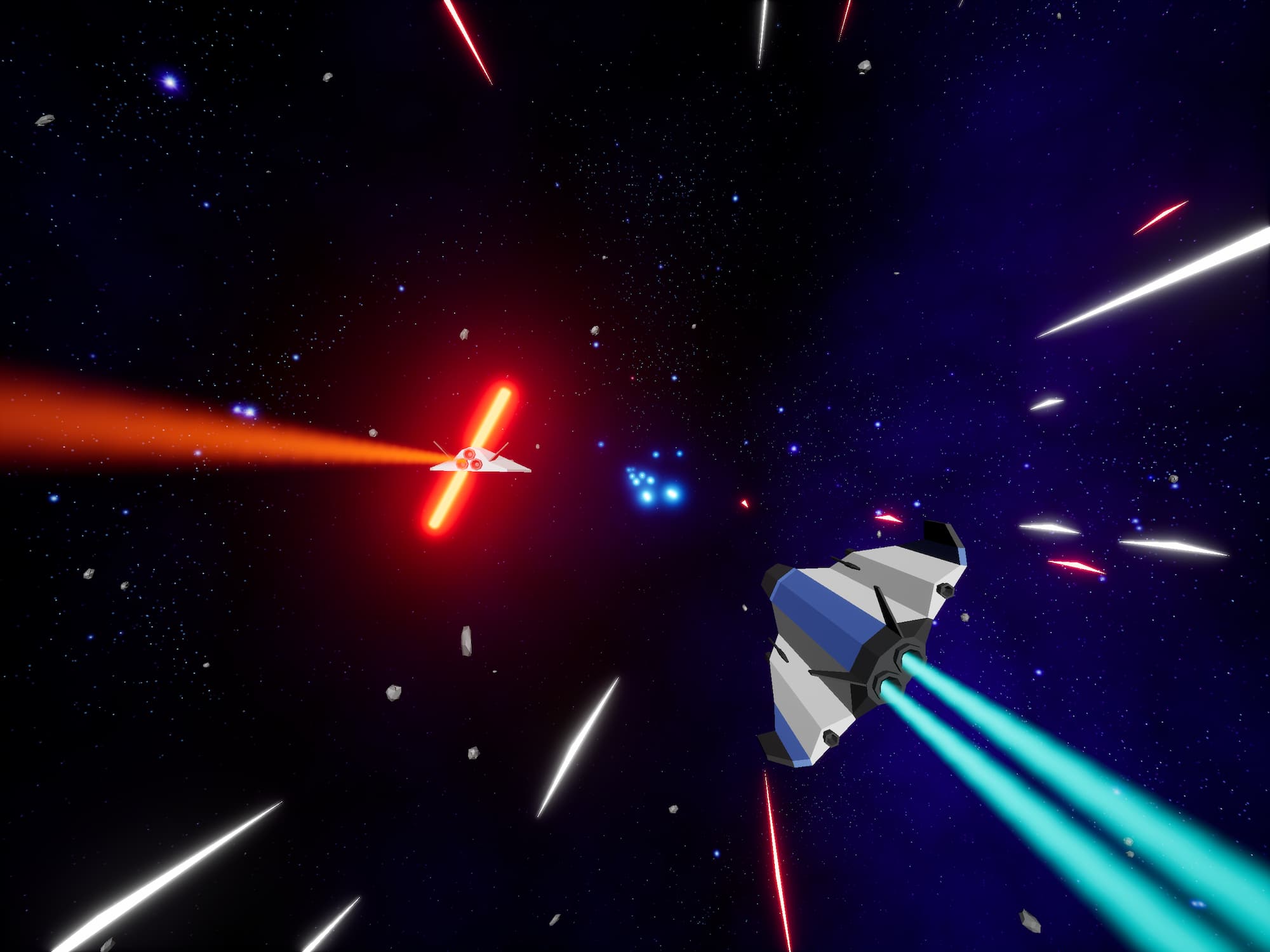 Space Warriors
Get ready for an endless space fight in the deep space. Hunt down your enemies with high tech blasters and laser guns.
Space Warriors features exciting space dogfights with breathtaking effects, as a space warrior your mission is to shot down every single enemy ship on your sight and gain new power ups.
Features:
-Gyroscopic control.
-Advanced Visual Effects.
-Every game is a unique experience.
-Online is not a requirement, it's a feature. You can play anywhere and anytime you want, we will not force you to stay online.