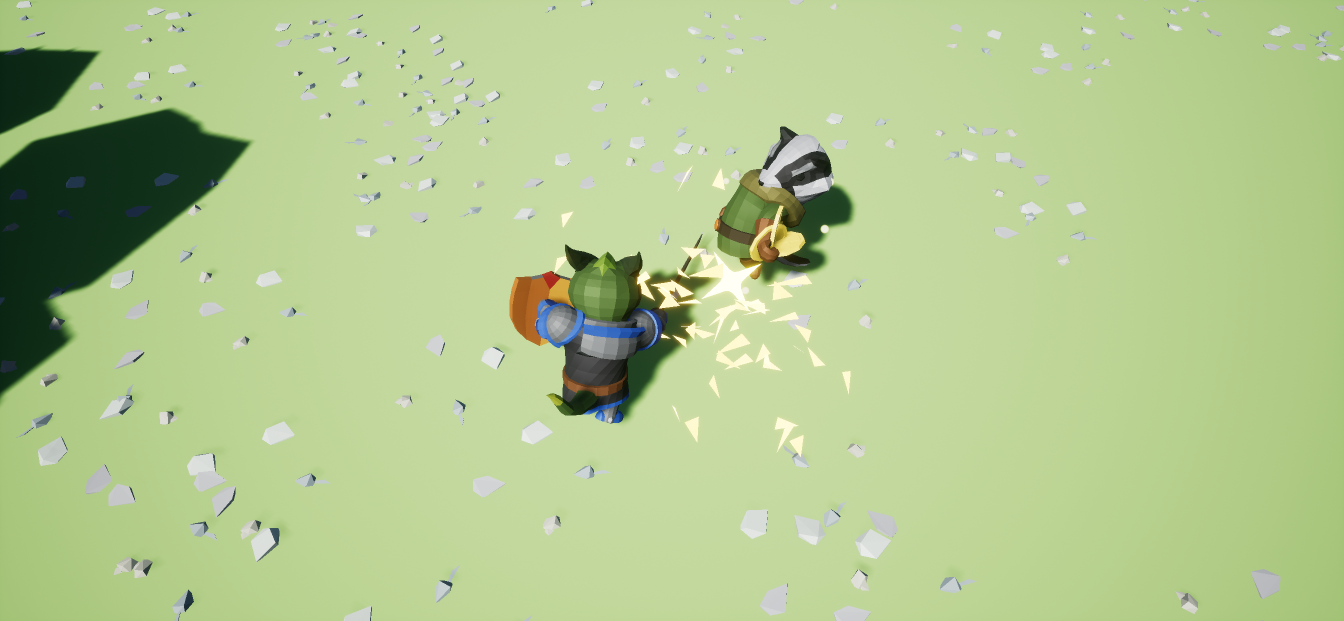 Pocket Warriors mobile
Pocket Warriors Mobile is our first ever published game and it was developed for mobile platforms. The game was published to Apple App Store and Google Play Store in 2019. Currently the project is abandoned and we do not accept bug reports/feature requests for this game.
In 2021, we created a new game under the name Pocket Warriors for Nintendo Switch. These games are not the same and Nintendo Switch release is the recommended game if you would like to play Pocket Warriors. Pocket Warriors Mobile is a game developed with mobile and mini-game style gameplay in mind while Pocket Warriors Switch was built from scratch as a fully fledged console title with local multiplayer, story, and much more.